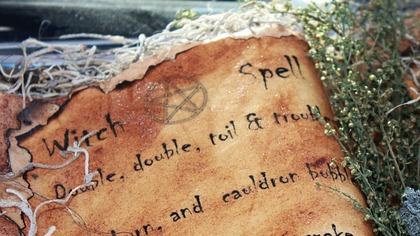 Florida is back at it again. Miami woman Sherry Tina Uwanawich has been sentenced to over three years in prison for convincing a Texas couple that their was a curse on their family.
They paid Uwanawich $1.6 million to get rid of this curse, claiming that the crystals and other items she needed were very expensive.
The scam went on four 7 years before she admitted there wasn't a curse.
For more info, read AP's article.