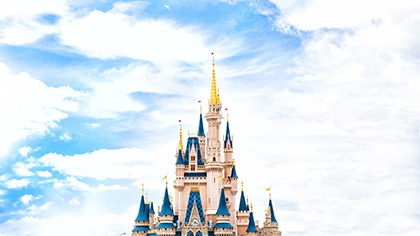 Mickey Mouse, once of the most iconic and recognizable cartoon characters in the world, is 91 years old, and since Disney World has been open, he's never had his own ride. This has finally changed with the new Mickey & Minnie's Runaway Railway ride at Hollywood Studios.
The concept for the ride is Hollywood nostalgia, and it's the first thing you'll see when you enter the park. The actual story you'll experience though, is Mickey and Minnie going to their picnic spot. This is the cartoon world though, and the journey to the picnic spot will be filled with vibrant 2-D chaos.
For more info, read CNN's article.