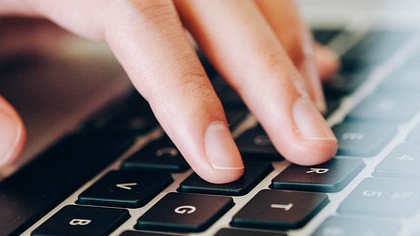 If you're the type of student that likes to record your professor's lectures, Microsoft Word has just make transcribing those recordings a lot easier.
With the latest update, Word now has a new feature called Transcribe in Word. With it, you can transcribe audio either in real time, or generate text from a recording. It will even separate the text based on who's speaking. It should make life a lot easier for students and professionals.
Microsoft 365 subscribers can try it out today.
For more info, read Tech Radar's article.