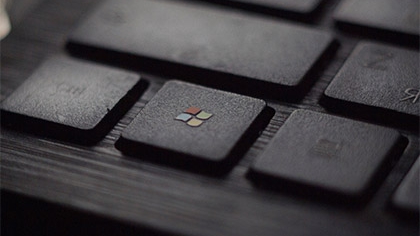 Going to work five days a week can sometimes feel like a struggle. Well, 4-day work weeks might save us in the future.
Microsoft Japan tested out a 4-day work week for a month, and saw productivity spike by 40%. After the experiment concluded, Microsoft found that 92% of their employees were happier with the short workweek, that electricity bill was lower, and more resources were saved.
Microsoft isn't the first company to test this out, but they are certainly the largest. In the future, their influence might inspire more companies to provide a healthier work-life balance.
For more info, read Gizmodo's article.