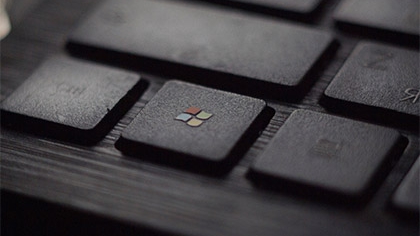 In an age where the tech savy among us have the tools to manipulate photos and videos, there needs to be a detection system in place. Luckily, Microsoft has just announced their new AI 'Authenticator.'
This Authenticator is actually two tools. One checks the hidden information in a file, while the other analyzes photos and videos, providing a percentage chance that something is manipulated. It's mainly meant for deepfakes, but can be used for detecting Photoshopped images as well.
For more info, read PetaPixel's article.