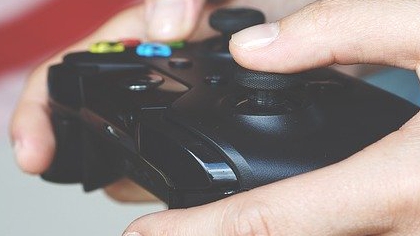 Microsoft made the surprise decision to end Mixer, their game streaming platform, and partner up with Facebook Gaming.
As it turns out, Mixer partners weren't happy with the news, mainly because they weren't told beforehand. Some discovered found out while streaming, while others had to come across the news on Twitter.
If you have a favorite Mixer streamer, you probably won't find them on Facebook. Many of them are heading to the Amazon owned Twitch.
For more info, read The Verge's article.