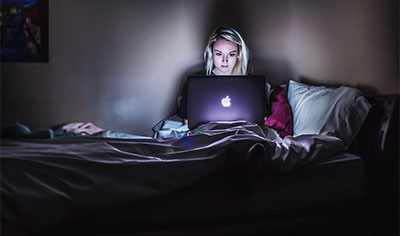 YouTube is getting ready to launch more AI tech to catch videos not deemed as age appropriate. Soon, you'll start seeing a lot more videos with age restrictions.
This will require you to sign-in more often to view content that has been flagged by the AI. There might also be videos that are completely innocent that earn an age restriction, but mistakes like that are to be expected.
The new protective measures are being put in place as YouTube attempts to address global concern about the site not being suitable for children.
For more info, read The Verge's article.