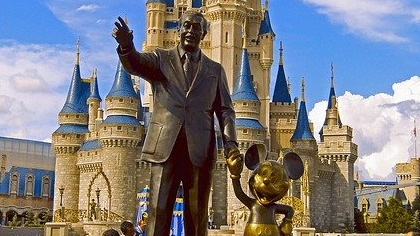 Disney's latest live-action adaptation, Mulan, has officially hit Disney+.
Now, if you're subscribed to Disney+, this does not mean you'll have instant access to the movie. To watch Mulan, you'll have to shell out $30, but, if you want to watch it for free and you don't mind waiting, Disney says it'll be free to subscribers on December 4th.
For more info, read The Verge's article.