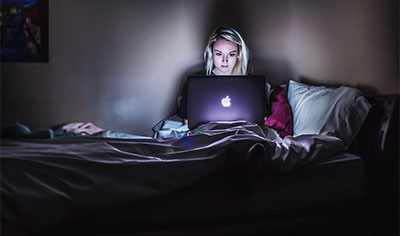 With Netflix, Disney+, Hulu, HBO MAX, Prime Video, and others, the streaming service world is starting to get a little crowded. That's not stopping anyone though, and pretty soon NBCUniversal will unveiling their own streaming service called Peacock.
Peacock will be showcased soon, and will probably reveal a release date, content and pricing.
The shows you can expect to be tugging at your wallet will be 30 Rock, Cheers, Saturday Night Live, and many others. On the movies side, you'll end up finding Fast & Furious, Jaws, E.T. - essentially whatever you'd see at Universal in Orlando.
For more info, read CNN's article.