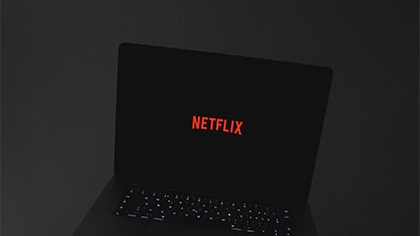 Netflix and Hulu are poised to lose some of their most watched content by 2025, such as The Office, Friends, ER, Supernatural, and others.
They have these shows thanks to deals made with AT&T (Warner Media) and NBC, which are going to create – surprise, surprise – their own streaming services. Netflix and Disney (who now owns Hulu) are trying to strike new deals and keep their most popular content, but chances are slim.
Most content leaving will do so in between 2020 and 2025.
For more info, read The Verge's article.