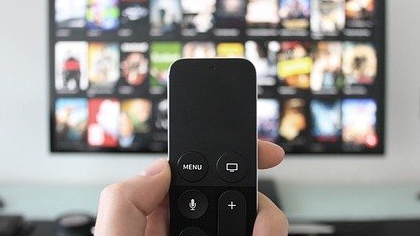 Netflix is finally allowing their users to turn off the auto-play feature.
This is when you're hovering over a title, and a trailer or chunk of a movie starts to play automatically. Many people hate it, some tolerate it, but if you want to turn it off, you'll find the auto-play settings in the Edit Profile menu.
For more info, read Engadget's article.