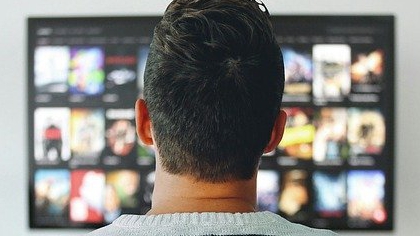 So, you've made the decision to self-quarantine, or maybe you're just a regular homebody. Either way, here's some of the best stuff to binge on Netflix.
First up, Breaking Bad, a drama featuring incredible performances and writing. Bryan Cranston plays Walter White, a high-school teacher with lung cancer. To insure his family lives comfortably after his death, he uses his knowledge as a chemistry teacher to cook meth. As the show progresses, Walter becomes the villain you don't ever want knocking on your door.
Next on the list is Cheers, a comedy winning 28 Emmys. In the 80's, this was a show everyone was tuning into. Today, it's very much still worth watching if you're looking for smartly written comedy.
If you're into horror, try The Haunting of Hill House. It's guaranteed to terrify. If you're easily startled, maybe watch it with the sun up.
For more great shows to binge, check out Vulture's list.