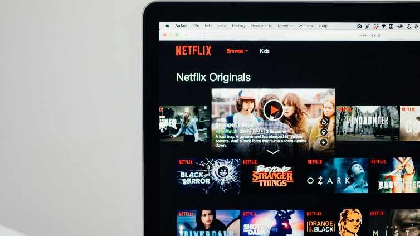 Netflix will make its way to E3 this year, one of the largest annual gaming events.
At their panel, Netflix will be sharing news about their new game Stranger Things 3: The Game, and mentioned that "there is more to come." You can see their exchange with E3 below:
I think we can squeeze you in. What's the panel called?

— E3 (@E3) May 13, 2019
🤯😧 Sounds great! Can we get a hint about the games??

— E3 (@E3) May 13, 2019
Of course there's the upcoming @Stranger_Things game but hmmmmm... there's definitely more to come! pic.twitter.com/UFBUCAs7Qr

— NX (@NXOnNetflix) May 13, 2019
For more info, read CNET's article.