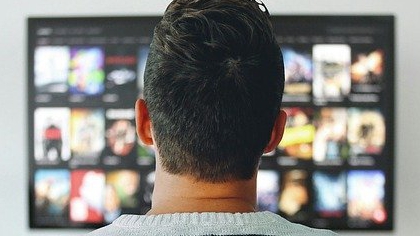 (Image by mohamed Hassan from Pixabay)
Here's the highlights of what's coming to Netflix next month!
On the 1st you can say hello to Back to the Future Part III, Blade Runner, and Police Academy 1-7.
On the 9th comes the fourth season of Better Call Saul, Starship Troopers arrives on the 15th. And finally, on the 27th, the CGI remake of Pokemon: Mewtwo Strikes Back will be available.
Head over to IGN for the full list.