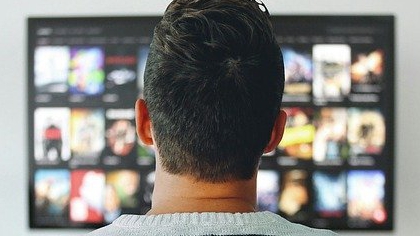 (Image by mohamed Hassan from Pixabay)
Netflix has ordered up four more movies from Adam Sandler.
His film Murder Mystery was one of Netflix's biggest hits, so it's no surprise that they'd want more content from Sandler.
Netflix's chief content officer, Ted Sarandos, said in his statement regarding the deal, "Whether you know him as Sandman, the Water Boy, Billy Madison, Happy Gilmore, Nick Spitz or simply Adam, one thing is clear: our members can't get enough of him."
For more info, read The Verge's article.