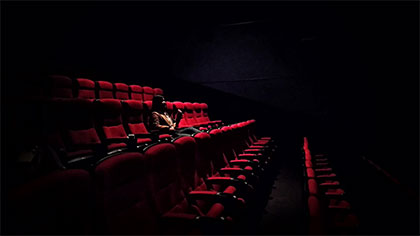 If you're looking for new movies to see, you'll find Blinded by the Light, and Good Boys.
Blinded by the Light
Blinded by the Light is about a British teenager in the late 1980s, who's struggling with intolerance and a strict family. When introduced to Bruce Springsteen's music, he's inspired to follow his dreams. The film is PG-13 and has a 91% critics score on Rotten Tomatoes.
Good Boys
Good Boys is a rated-R comedy from Producer Seth Rogen. It's a tale three middle schoolers skipping school to retrieve a lost drone.
The film has an 80% critics score.