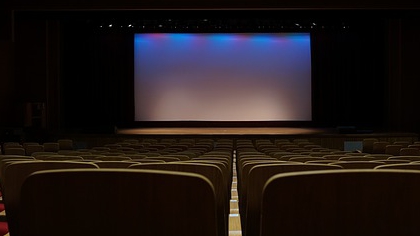 New at the movies is Stephen King's 'IT Chapter 2'.
It's a rated-R horror flick about the Loser's Club coming back together as adults to take down Pennywise the Clown once and for all.
The reviews for IT Chapter 2 are a bit mixed with a critic's score of 67% on Rotten Tomatoes (as of writing this).