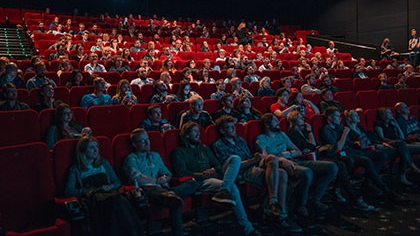 New at the movies is Joker.
The film is an origin story about how Batman's greatest villain came to be. Critics are kind of mixed about the film, but if you look at audience reviews, they say Joaquin Phoenix, who plays the Joker, gives an Oscar-worthy performance.
At the time of writing this, Joker has a 93% audience score, and a 69% critics score on Rotten Tomatoes.
Joker is rated R, and is definitely not for children.