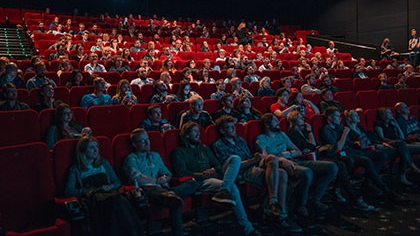 New at the movies is The Addams Family, and Gemini Man.
The Addams Family
The Addams Family is about…The Addams Family moving into a new mansion in New Jersey, and the other residents are having a hard time co-existing.
At the time of writing this, The Addams Family has a critics score of 41% and and audience score of 71% on Rotten Tomatoes.
Gemini Man
Gemini Man is led by Will Smith, who plays an assassin fighting against another assassin that happens to be his younger self.
The film has a 29% critics score, and an 85% audience score so far.