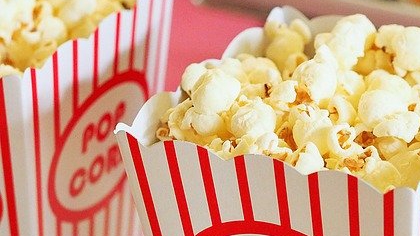 Keanu Reeves and Alex Winter are back together for Bill & Ted Face the Music.
The first official trailer for their third film has just dropped, and in it we see that the totally excellent duo has yet to write a song that unites the world and save reality. This causes them to go into the future, stealing the song from themselves.
Bill & Ted Face the Music comes out this summer.