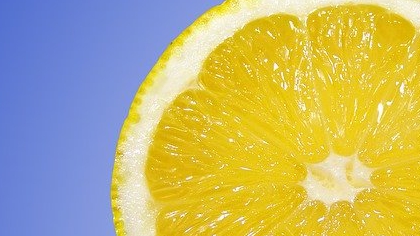 (Image by Jaromír Novota from Pixabay)
If you go out grocery shopping next month, you might notice that the Girl Scouts have returned.
They're out enticing you with old favorites, but they also have something new as well called Lemon-Ups. The Lemon-Ups are wafers with positive messages on them such as, "I Am A Go-Getter."
So if you want to help out your local Girl Scouts, you know where to find them. They'll be out and about from February 7th through March 8th.
For more info, read CNN's article.