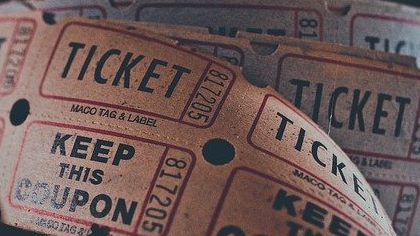 (Image by Igor Ovsyannykov from Pixabay)
New at the movies is Bad Boys For Life and Dolittle.
Bad Boys For Life
Boys Boys For Life is a rated-r action adventure comedy, and the third movie in the franchise starring Will Smith and Martin Lawrence. In this one the two cops team up to stop a Miami drug cartel and their leader.
The movie currently has a 74% critics score on Rotten Tomatoes.
Dolittle
Dolittle is a new take on the classic story about a veterinarian that can talk to animals.
This time it stars Robert Downey Jr. and it's not reviewing well at all. Dolittle has an 18% critics score.
Enjoy your time at the movies!