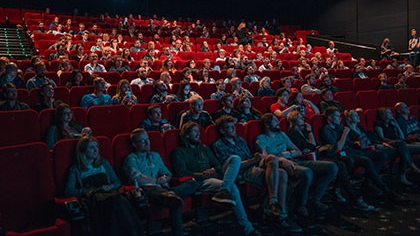 New at the movies is Doctor Sleep, and Midway.
Doctor Sleep
Doctor Sleep is the sequel to Stanley Kubrick's classic horror film The Shining, which was an adaptation of Stephen King's novel of the same name.
In this one, Danny is all grown up, and decides to confront his past by guying back to the Overlook Hotel. He also encounters a girl with powerful abilities of her own.
Doctor Sleep currently has an audience score of 93% on Rotten Tomatoes.
Midway
Midway is a PG-13 action/drama about the Battle of Midway, a historical battle between the American fleet and the Imperial Japanese Navy.
The film currently has an 88% audience score.
Other new movies of note are Last Christmas, Playing With Fire, and Jojo Rabbit.
Whatever you see, have fun at the movies!