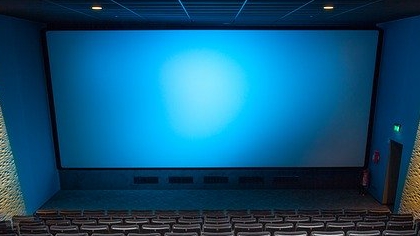 (Image by Alfred Derks from Pixabay)
New at the movies is Gretel and Hanzel, a PG-13 retelling of the Brothers Grimm fairytale.
In this version of the story, the two kids run away from their mother and head into the woods in search of food. They break into the witch's home, except, the witch doesn't want to eat Gretel. Instead, she see's potential in Gretel to become a witch herself.
The movie currently has a critics score of 53% on Rotten Tomatoes. So, it could be an option if you're into horror and have already seen everything else.
No matter what you see, have fun at the movies!