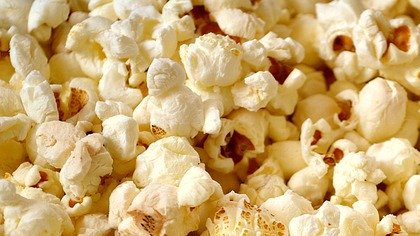 New at the movies is the live-action Sonic The Hedgehog.
Sonic runs away from his world, coming to Earth to keep people from stealing his powers. Once he gets here though, Dr. Robotnik, played by Jim Carey, tries to steal his powers.
On Rotten Tomatoes, critics are kind of lukewarm to the movie, while audiences love it.
Have fun at the movies!