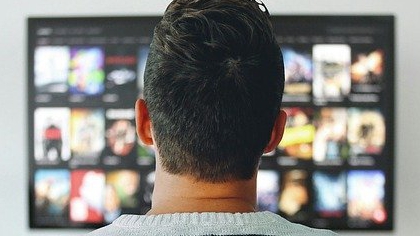 Here's the highlights of what's coming to Netflix next month!
On the 1st we get The Addams Family, Jurassic Park, the original Mad Max, Ocean's Twelve and Thirteen, and The NeverEnding Story. The Legend of Korra Books 1-4 arrive on the 14th, and Lucifer: Season 5 is available on the 21st.
For the full list, head over to IGN's article.