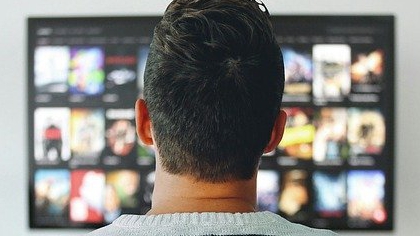 Here's the highlights of what's arriving to Netflix in October.
Arriving on the 1st are movies such as Ace Ventura, Fargo, and Superman Returns. On the 9th comes the second chapter to The Haunting anthology series called The Haunting of Bly Manor, and season 2 of Fast & Furious Spy Racers. Available on the 15th is Batman: The Killing Joke, and on the 20th, The Magic School Bus Rides Again.
For the full list, head to IGN's article.