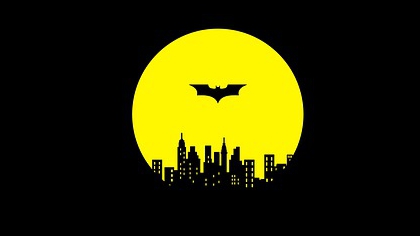 As part of their FanDome event, DC has released two new trailers, one for The Batman, and the other for Wonder Woman 1984.
In The Batman trailer, we finally get a clear look at Robert Pattinson in costume. They also show off glimpses of the Riddler and Penguin.
In Wonder Woman 1984, Kristen Wiig's transformation into the villain Cheetah is revealed.
For more DC FanDome announcements, check out IGN's article.