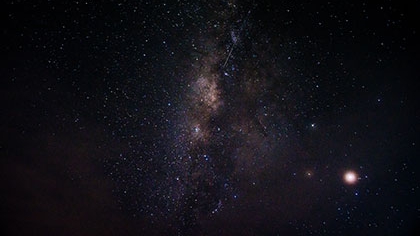 UF researchers have discovered a new type of black hole.
They identify it as an intermediate-mass black hole. It's mid-sized as far as black holes go, being between a stellar-mass and supermassive black hole.
They haven't yet learned how it's formed, but the discovery alone is pretty phenomenal.
For more info, read New4Jax's article.