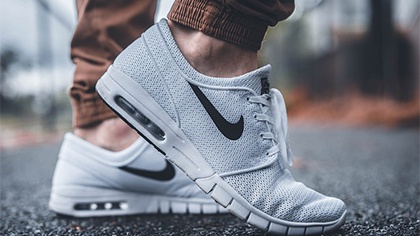 Nike has announced a shoe subscription service for kids.
You might be rolling your eyes at this news, but it could actually save you money (mainly if your kid is rough on their shoes).
Nike has three different subscription tiers:
$20/month for quarterly shoe deliveries

$30/month for bi-monthly

$50/month for monthly
There's over 100 options for your kids to choose from as well.
You can check out the subscription service on the Nike Adventure Club website.