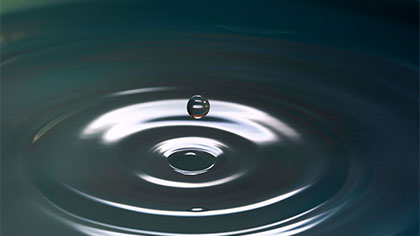 Florida has received over 2000 complaints of price gouging.
The most prominent reports are on water or gas, with over 145 locations investigated and forced to reduced their prices. For instance, a gas station in West Palm Beach raised the price of gas to $4 per gallon.
I have activated Florida's Price Gouging Hotline.

Floridians in the projected path of #HurricaneDorian prepare now—and report price gouging to my office by calling (866) 9NO-SCAM or by downloading our reporting app NO SCAM. pic.twitter.com/GRrQhj9DOZ

— Fla. AG Ashley Moody (@AGAshleyMoody) August 28, 2019
For more info, read WESH's article.