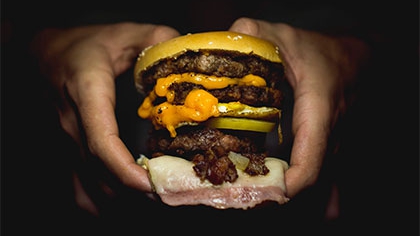 The city of Columbus, Ohio is trying to remain the place Flavortown after native Guy Fieri.
They've already taken down a Columbus statue, but the residents want a bigger change. One man created a petition to change the city name Flavortown in honor of the celebrity chef that was born there.
So far, over 17,000 people have signed the petition.
For more info, read CNN's article.