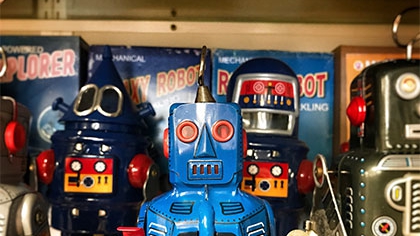 Science has allowed a paralyzed man to walk again using a robotic exoskeleton.
Researchers implanted recording devices on his brain, which after a period of two years, trained an algorithm to understand his thoughts. With that stored information, it allows the guy to walk using the exoskeleton.
The hope is that this study will improve patients' lives in the future, maybe even doing away with joysticks on wheelchairs.
For more info, read CNN's article.