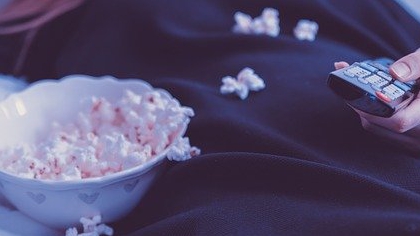 Joining the streaming wars is Peacock from NBC Universal.
At this point you need something unique to draw people's attention away from the likes of Netflix, Disney+, Hulu and others. Peacock has put a big emphasis on their streaming service being free. Now, you'll get plenty of ads for sure, but you'll also have access to stuff like 30 Rock, Parks & Rec, Jurassic Park and a lot more.
If you want to get everything, it'll cost you $5 a month. If you want to go ad-free, that will be an additional $5 a month.
For more info, read IGN's article.