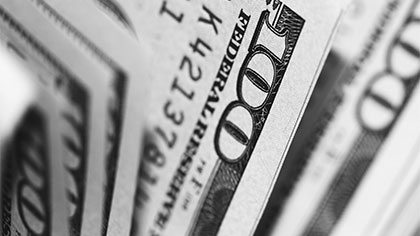 What would you do is $120K suddenly appeared in your bank account?
Well, a Pennsylvania couple had plans for this situation after their bank made a clerical error. They blew through the money, buying an SUV, four-wheelers, a trailer, paying off bills, and even giving some it to their friends in $15,000 increments.
They spent two weeks in bliss…before being arrested for theft and receiving stolen property.
For more info, read FOX's article.