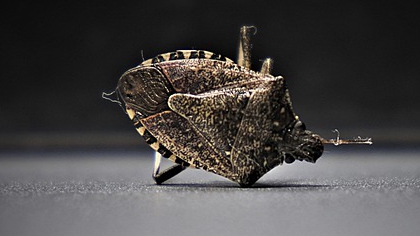 (Image by Cicero7 from Pixabay)
In Pennsylvania, a Walmart is dealing with a potential bedbug infestation after a mystery person planted a pill bottle full of the things inside of a jacket.
A manager found the bottle in a boy's jacket that was for sale. They reporting it to the police, who are now looking into the situation.
After the fact, Another pill bottle full of bed bugs was found by a Walmart employee in the men's department. They have since closed off the affected areas, and a third-party service is stepping in to help with the next steps.
For more info, read CNN's article.