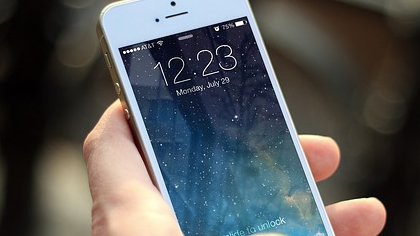 People across the country are getting strange text messages that were sent all the way back on or around Valentines Day.
Syniverse, a telecom vendor, had a server fail around Valentine's Day, and they finally got it back up, allowing the messages to send. A lot of people ended up getting out of context messages from ex's, and some rekindled old friendships.
For more info, read the AP's article.