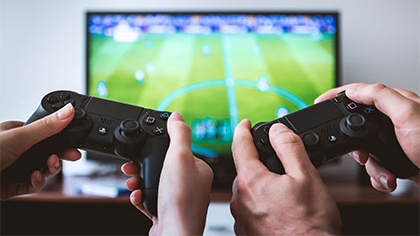 You know the X button on the PlayStation controller that you've been calling the X button your entire life? Well, Playstation says you're wrong.
Triangle
Circle
Cross
Square

If Cross is called X (it's not), then what are you calling Circle?🤔 https://t.co/dvQ19duemW

— PlayStation UK (@PlayStationUK) September 5, 2019
They say the buttons are Triangle, Circle, Square, and Cross.
For more info, read IGN's article.