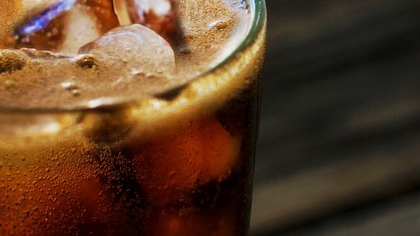 You know those smartphone grips called PopSockets? Well, the same company is putting their circular grips on drink koozies.
Their new invention is called the PopThirst Cup Sleeve. It comes in two different sizes for coffee cups, cans, and other beverages. How are you supposed to hold it as apposed to the usual way? No idea.
The PopThirst Cup Sleeve will hit shelves on September 15th for $15 each.
For more info, read The Verge's article.