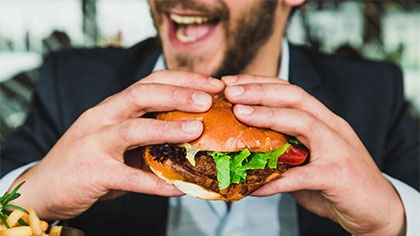 Uber has acquired the food delivery start-up Postmates for $2.65 billion.
Uber Eats will be combined with Postmates, but the latter will continue to operate under the same name. Both Uber Eats and Postmates have experienced a lot of growth during the COVID-19 pandemic. This purchase eliminates some of the competition for Uber, who's ride hailing service is suffering.
With their purchase, Uber will control around 37% of food delivery sales in the US.
For more info, read The New York Times' article.