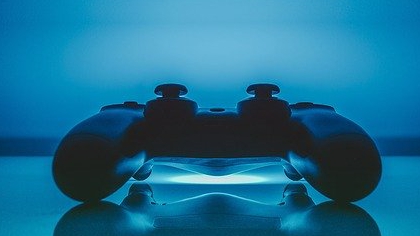 Sony has finally revealed the price and release date of the PlayStation 5.
The announcement took place during their livestream of the PS5 Showcase Event, where they showed off new gameplay trailers and the PlayStation 5 Plus Collection.
If you're not going straight for the Xbox Series X, you can pick up the PS5 on November 12th for $499 or the Digital Edition for $399.
For more info, read IGN's article.