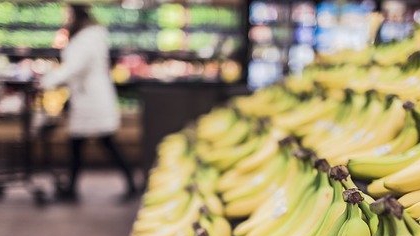 Publix is returning to normal hour starting May 16th.
The pandemic They'll be open 7am to 9pm, with the pharmacy also going back to its original hours.
On their website, Publix says, "With our newly expanded hours, we will suspend reserved shopping hours. We do understand some customers prefer to shop when the stores are less crowded. We encourage you to shop during the first hour of the day, when we can better accommodate that need."
Fore more info, here's the Publix website.