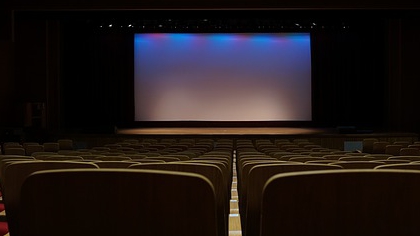 Regal has announced that they will be opening up their theaters across the country on August 21st.
They have new safety guidelines for you to follow on their website. You'll have to wear a mask, but you're able to remove it once seated, they will only accept contactless payments, and menu items will be limited.
When the time comes, have fun at the movies and be safe!
Fore more info, read Polygon's article.