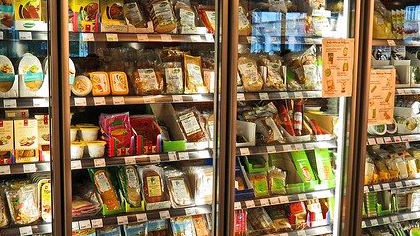 If you've recently lost you job, here's a bit of hope for you. There's a hiring surge in retail right now.
Forbes reports that these are the companies looking for additional workers right now:
Albertsons

Amazon

CVS

Dollar General

Dollar Tree

Domino's Pizza

Kroger

Papa John's

Publix

7-Eleven

Walgreen

Walmart
If you would like to apply at one of these locations, it's best to check if they're still hiring. The amount of people they're searching for hire might depend on location.
For more info, read Forbes' article.