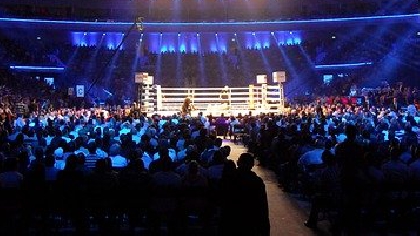 Hey football fans, we hope you're also into wrestling, because the former Patriots team member Rob Gronkowski is close to making his way into the WWE.
Gronkowski made an appearance at WrestleMania 33 in 2017, and now it looks like he wants to do a bit more. If the deal with Fox Sports goes through, he could be wrestling as early as this month.
Read USA Today's article for more info.