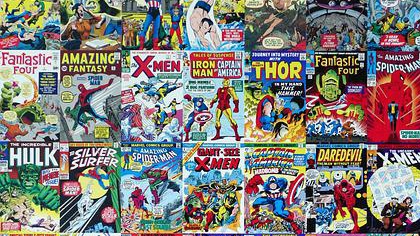 After the events of Avenger's Endgame, Robert Downey Jr.'s time as Iron Man is over. However, he will reportedly return as Tony Stark, just not in the flesh.
Disney has a new series for their upcoming streaming service revolving around the character Ironheart. Downey's role will play an AI version of Tony, training Ironheart to become a superhero.
For more info, read FOX's article.