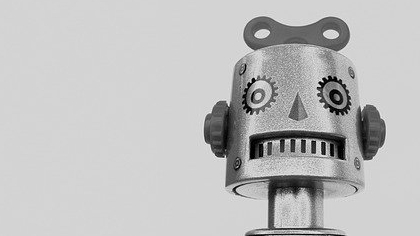 A RoboCop prequel series, without RoboCop, is in development.
The TV series will show us the rise of Omni Consumer Products, and expand a little on the RoboCop world. Ed Neumeier, who wrote the original RoboCop's script, is working with MGM on the new series.
To get the greenlight, MGM Studios has to find partners and produce a pilot episode.
For more info, read IGN's article.