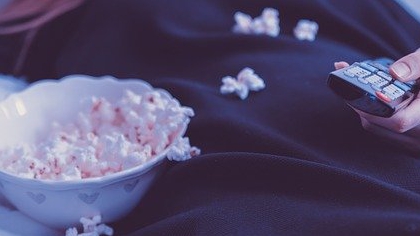 The iconic gangster film Scarface is getting a third reboot. Yep, third. The first Scarface movie came out in 1932, with the Al Pacino version coming second.
This reboot has a script written by the Coen brothers, and just landed the director Luca Guadagnino, who worked on Call Me By Your Name and Suspiria. The film has reportedly been in development since 2011, so you might want to limit your expectations.
For more info, read IGN's article.