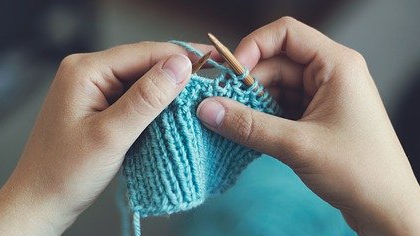 (Image by Foundry Co from Pixabay)
If you've decided to self-quarantine during this time, here's a few things you can do to keep from going stir-crazy.
Complete a puzzle

Finally get started on that screenplay or novel

Practice an instrument

Learn a new language

Go down a rabbit hole on reddit

Alphabetize your books

Listen to 100.5 The Buzz

Interview your family members over the phone, recording the audio.

Organize your spice rack

Go down another rabbit hole on YouTube
Whatever you do, do it safely. For more ideas, read USA Today's article.