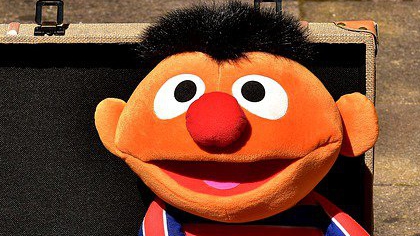 The children's show Sesame Street is turning 50 years old this Sunday.
A 50th Anniversary special is airing HBO Nov. 9th, with special guests like Joseph Gorden-Levitt, Dave Grohl, Kermit the Frog, and more. The special will also run on PBS stations on the 17th.
For more info, read the Sesame Street Workshop's article.